Sheila Kloefkorn Individual Equality Award
The founding members of the Arizona Legislative LGBTQ Caucus:
Rep. Cesar Chavez, Rep. Daniel Hernandez, Rep. Robert Meza, and Sen. Tony Navarette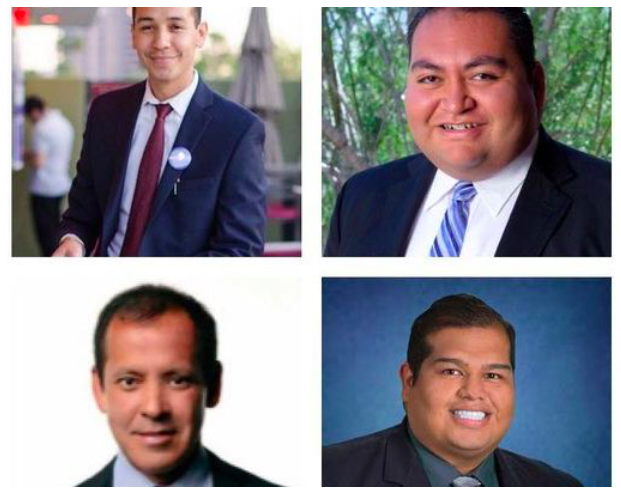 In 2017, the only four out, gay and Latino members of the Arizona State Legislature founded Arizona's first ever LGBTQ Caucus at the Arizona State Capitol to ensure issues affecting lesbian, gay, bisexual and transgender Arizonans get the attention of the governor's office and lawmakers.
The work that these lawmakers are doing aligns with HRC Arizona's mission to increase focus on passing nondiscrimination laws statewide by introducing the first-ever non-discrimination bill with bipartisan support (both Democrats and Republican) last legislative session. These young, Latino lawmakers represent Arizona and the inclusive values that HRC is fighting for.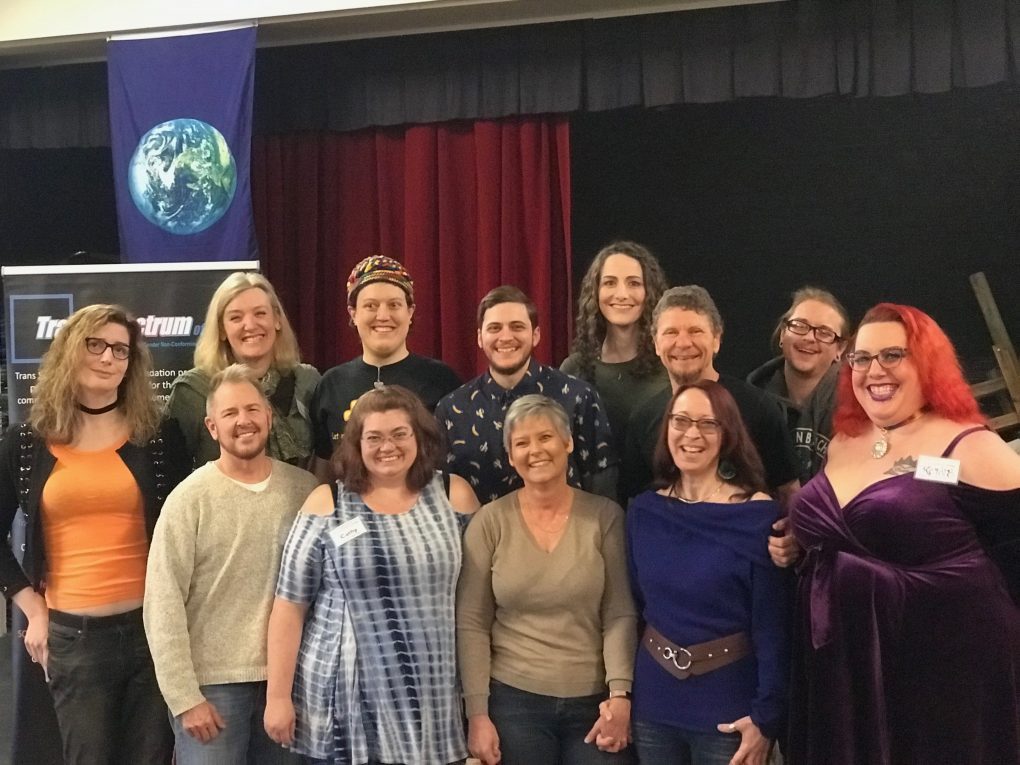 We are proud to honor Trans Spectrum of Arizona with the 2019 HRC AZ Organizational Equality Award! Trans Spectrum of Arizona (TSAZ) provides service, support and a social outlet for Arizona transgender and non-conforming individuals and their allies. What began in 2011 with a small group of trans-masculine people, their friends and their partners gathering in a founder's living room and a nearby Starbucks has blossomed into an organization that serves the entire spectrum of trans gender and gender non-conforming individuals in four regular monthly meetings with over a hundred in regular attendance. Even with such a large group, Trans Spectrum offers a safe and secure forum of peer to peer support that protects the privacy of its members while also being a visible organization among the larger LGBTQ community. Trans spectrum has helped hundreds of trans people navigate the difficult path of finding their truth, the courage to open up to it and the strength to face the many challenges that come with being trans in this society.
HRC Visibility Award
Celebrities with ties to Arizona: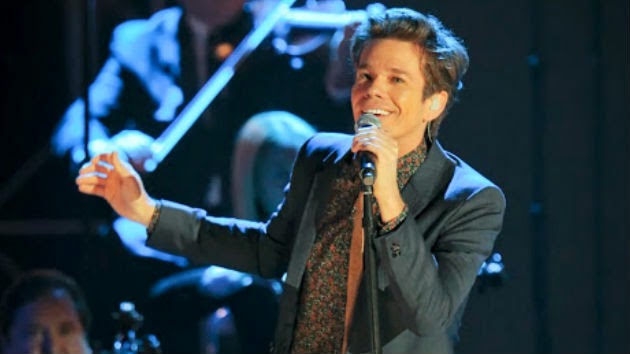 As lead singer of "Fun" and previously "The Format", Nate Reuss was raised in Glendale and graduated from Deer Valley High School. As a strong ally for LGBTQ equality, Nate has used his talent and celebrity to fight against homophobia. His band has participated in HRC's Americans for Marriage Equality, t-shirt brand fundraising for pro-LGBTQ causes, and for GLAAD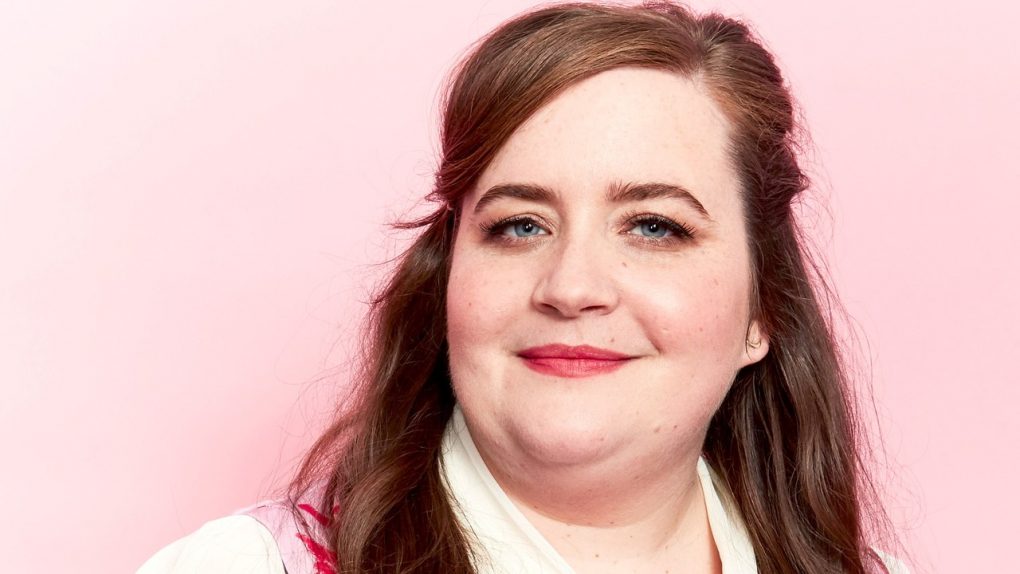 An actress and comedian on "Saturday Night Live," Aidy Bryan was born in Phoenix and graduated from Xavier College Prep. An ally, Aidy has portrayed queer-friendly SNL characters. She's been nominated for two Emmy Awards and will be a leading actress in the 2019 Hulu series "Shrill" adapted from Lindy West's memoir.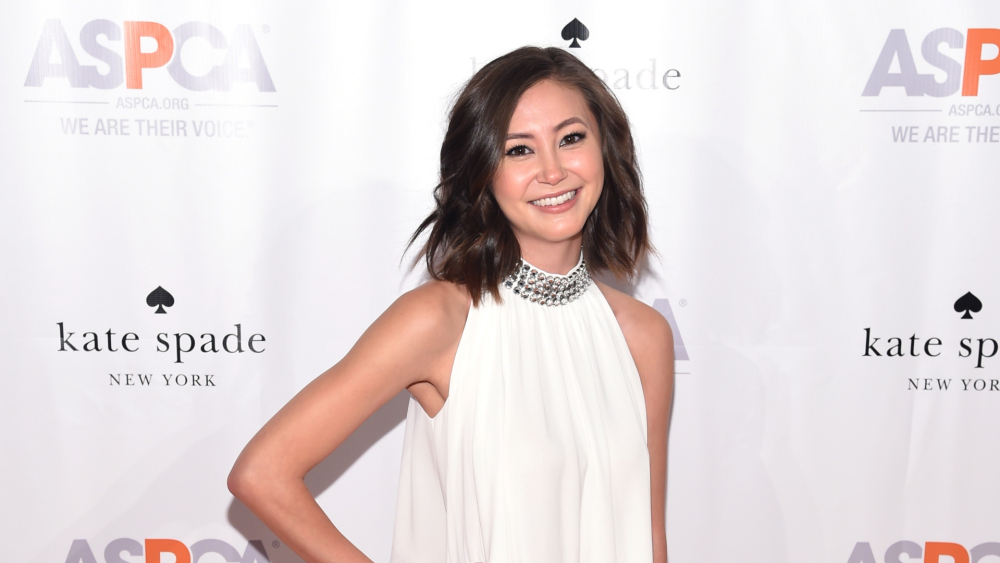 Born in Phoenix and a student at Desert Vista High School as well as the Valley Youth Theater, Kimiko Glenn has since gone on to perform in Broadway shows and in the recent release of Spiderman. She is most well-known for her portrayal of Brook Soso, a queer woman in Orange Is the New Black.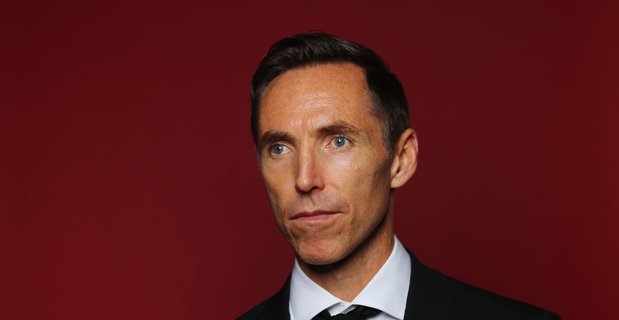 Professional basketball player Steve Nash has been an outspoken support of the LGBTQ movement, including supporting HRC marriage equality campaigns and efforts to curb school bullying. Now retired, he played for 18 total seasons in the NBA including for the Phoenix Suns where he was twice named Most Valuable Player. His Foundation still provides grants in Phoenix.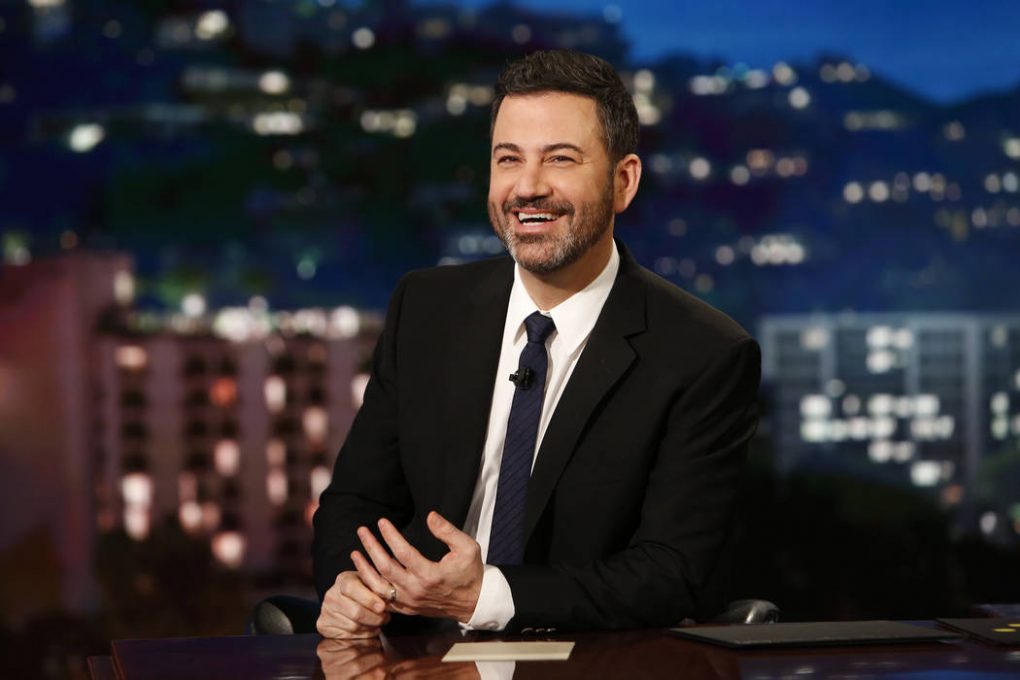 Jimmy Kimmel is the host of Jimmy Kimmel Live!, a late night talk show, where he has used his platform for issues like LGBTQ equality and health care access. He was a student at ASU and has since gone on to host, write, produce, and star in many comedic pieces.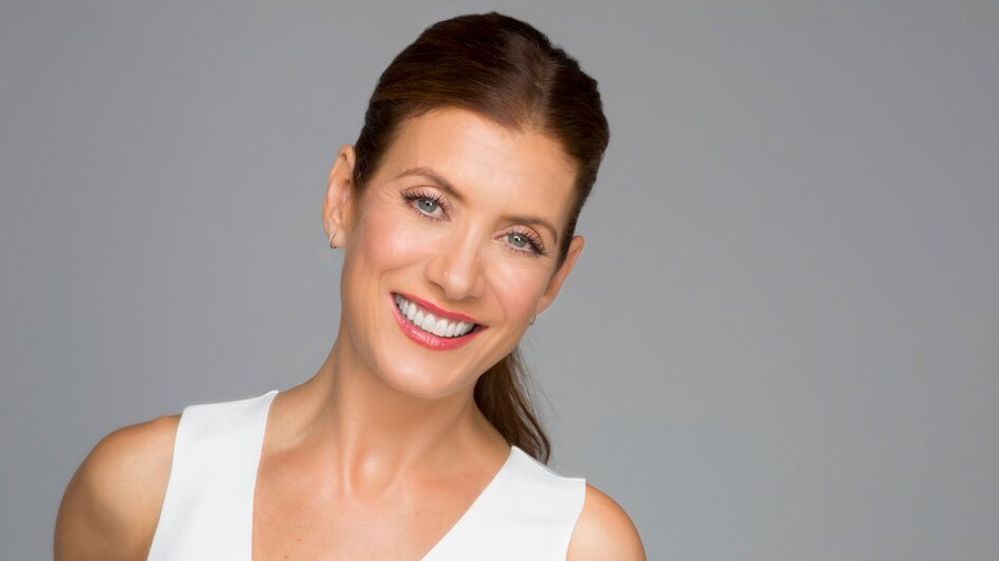 Raised in Tucson and a graduate of Rincon High School, Kate Walsh, studied acting at the UA. She has acted in 13 Reasons Why and in Grey's Anatomy, among other things. She was a strong campaigner for President Obama and Hillary Clinton in Arizona, and is an outspoken advocate for women's health.
Celebrities who represent the diversity of Arizona:
Ally Miguel Silvestre rose to fame in America as the formerly closeted film star in Sense 8. Originally from Spain, he also acts in Narcos and has been supportive of the LGBTQ community.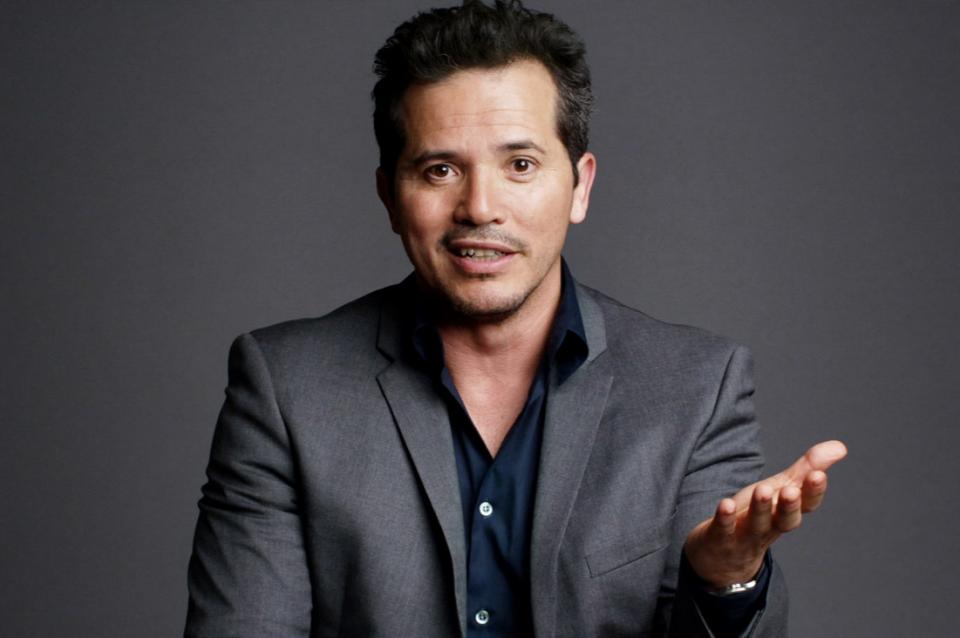 John Lequizamo is a well-known actor born in Colombia known for his versatility on stage and lively personality. He was an early supporter of HRC's marriage equality campaign and his recent project, Latin History for Latinos, is being used as a platform to teach history in a funny way.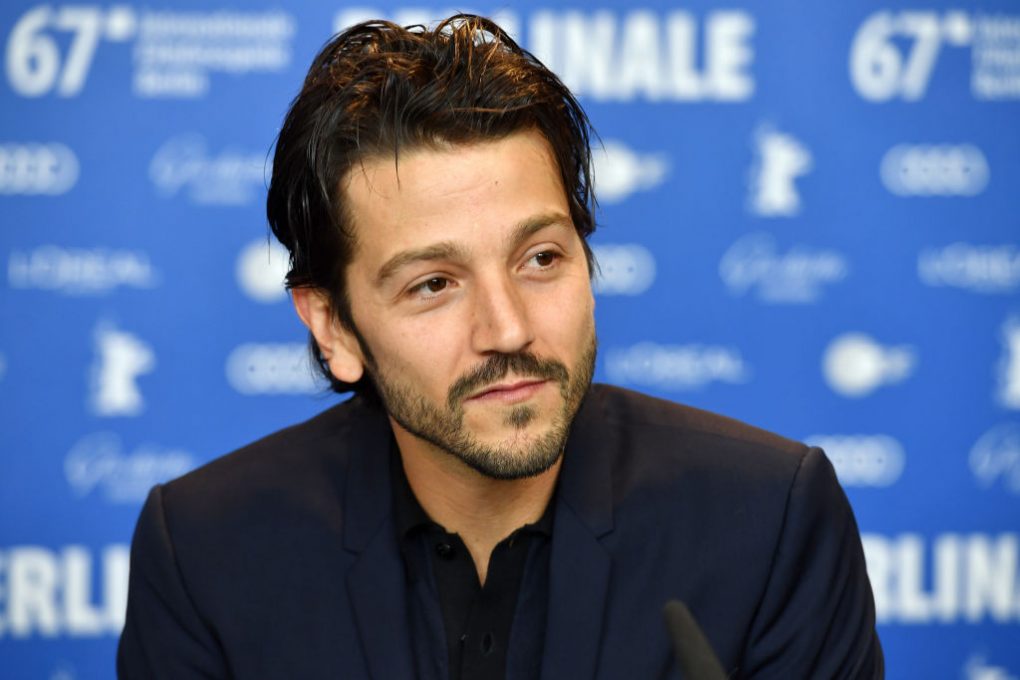 Diego Luna has risen to acclaim as a Mexican actor, stemming from performances inY Tu Mama Tambien and Milk, gay-themed movies. He is the lead role in Narcos: Mexico currently on Netflix and has been a strong advocate for immigration reform.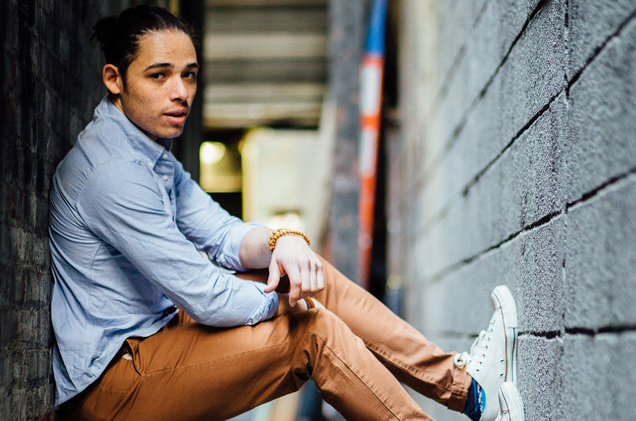 Anthony Ramos is of Puerto Rican decent and has acted in many theater performances, including Hamilton. He's also acted in Will & Grace and recently in A Star Is Born with Lady Gaga and Bradley Cooper.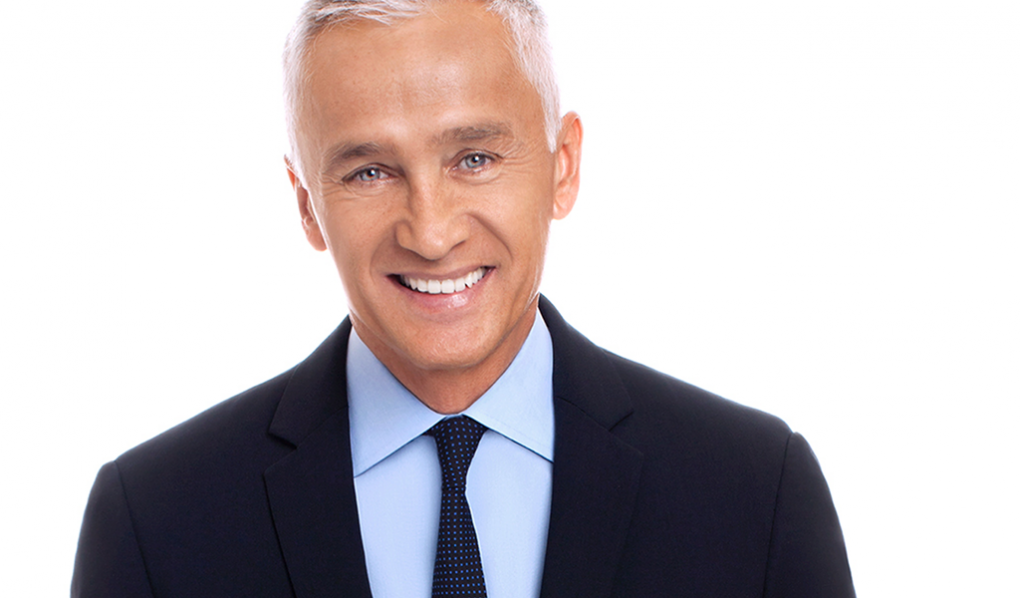 Jorge Ramos is regarded as the best Spanish-language news anchor in the US with Univision. Born in Mexico, Jorge has remained committee to journalistic integrity in an otherwise hostile journalist environment, especially pushing President Trump on issues like immigration.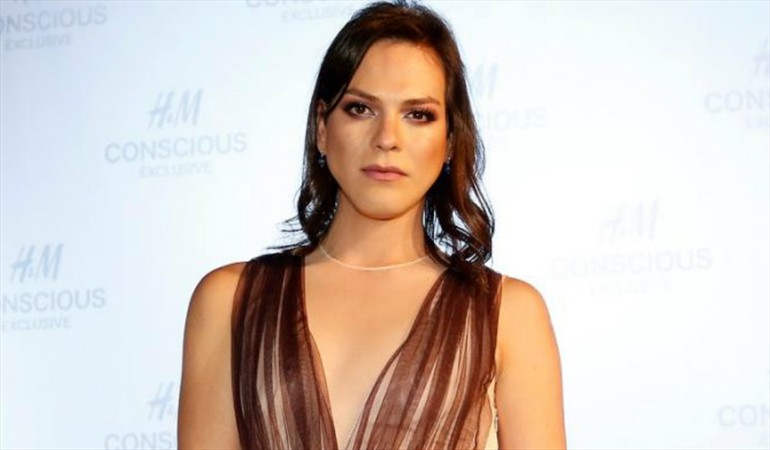 Daniela Vega is a Chilean actress who became the first transgender person in history to present at the Academy Awards ceremony. She is best known for her acclaimed performance in Oscar-winning A Fantastic Woman about a trans* woman.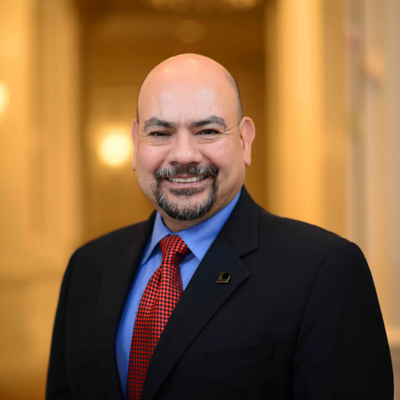 Arturo Vargas is the CEO of NALEO Educational Fund – National Association of Latino Elected Officials. As the leader of the organization, he's partnered with other similar national organizations like HRC to support and promote Latinos in civic life. An organization with strong ties to Arizona, Arturo also represents a strong LGBTQ voice.